Pedaling Toward a Leaner, Greener Future
April 7, 2016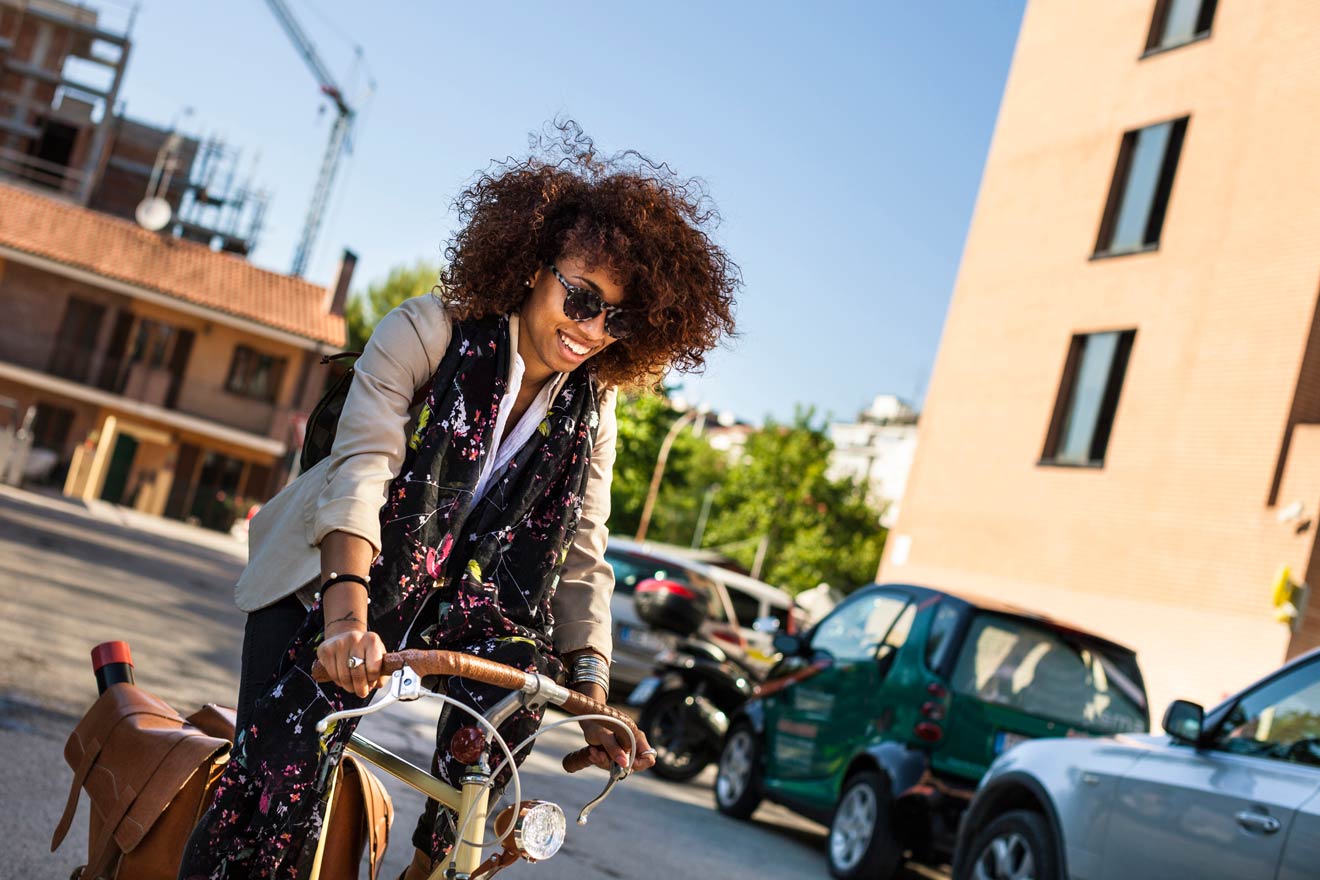 Americans have long had a "love affair" with their cars, but that is changing with the millennial generation, who show a preference for living closer to jobs and are less interested in car ownership. This shift is challenging the 50-plus-year-old assumption that cars are king and creating a market demand for a more connected alternative — for "complete streets," places where cars, bikes, pedestrians and public transit coexist.
We already know that cars took over the way cities are designed and built the past five decades, but with climate change, environmental concerns and quality-of-life issues, people are increasingly rethinking their attachment to the automobile, and jumping onto bicycles to get them around city and town.
A growing number of millennials are forsaking cars altogether in exchange for bikes for their daily commuting needs.